Today we salute @WorldNGODay as our everyday work is constantly supported by civil society's efforts 2 protect & promote human rights, democracy & development at home and abroad. Fully committed to work together for a stronger civil society! #WorldNGODay (2020)

On #WorldNGODay, I want to say a warm thank you to all of our humanitarian partners in the NGO world, who do a fantastic job delivering #EU-funded aid to people in need. Today and every day, we value your vital work.

The
tremendous work of NGOs around the world
is needed more than ever today. The European Commission will continue to support them in carrying out this crucial work without fear. #WorldNGOday

On World Non-Governmental Organisation Day, celebrated on 27 February, the European Union
applauds the fundamental contribution made by civil society organisations
.

February 27 is an important day for civil society. We mark World NGO Day during which we
celebrate the various NGOs around the world
.
27 February
Let's celebrate World NGO Day in Europe
Each year World NGO Day is celebrated on February 27th from Poland, Latvia, France to Russia, and other countries.
The universal concept of the World NGO Day is to Celebrate, Commemorate and Collaborate - the various NGOs around the world, and the people behind them that contribute to society all year around.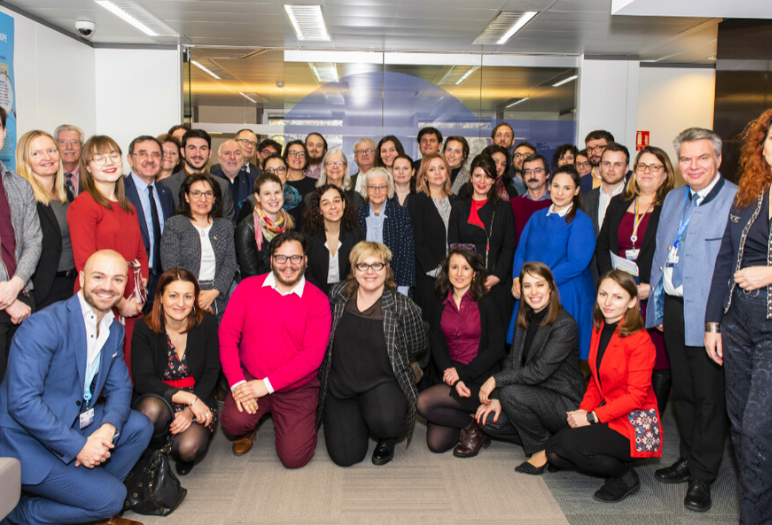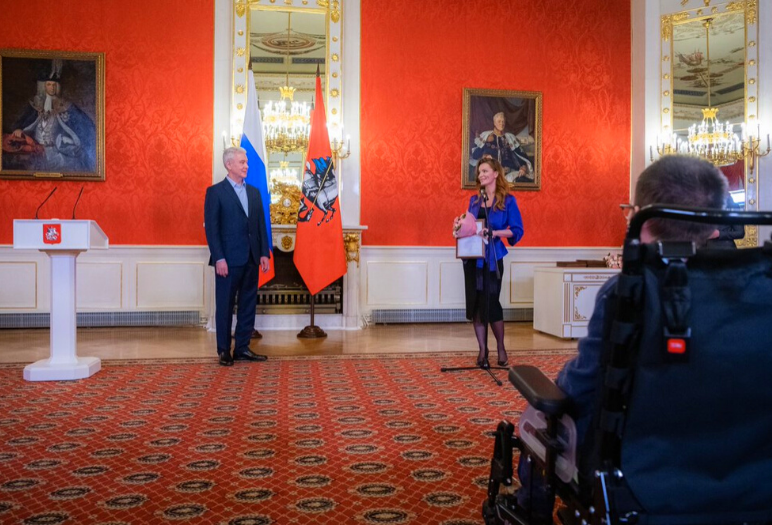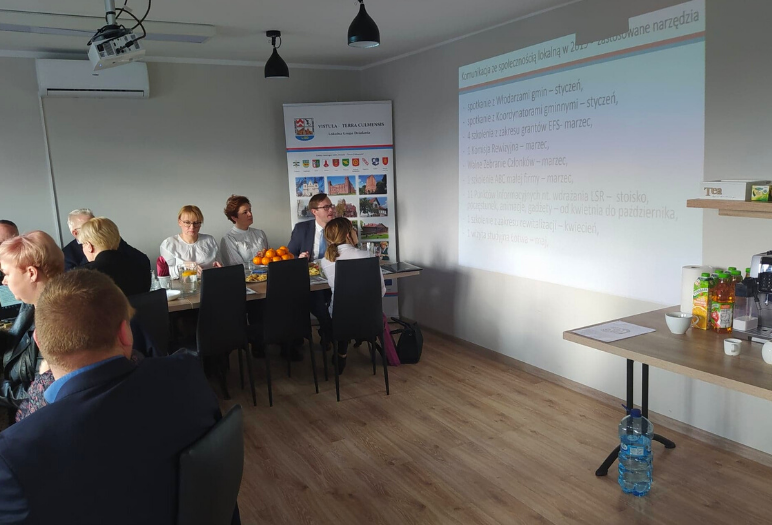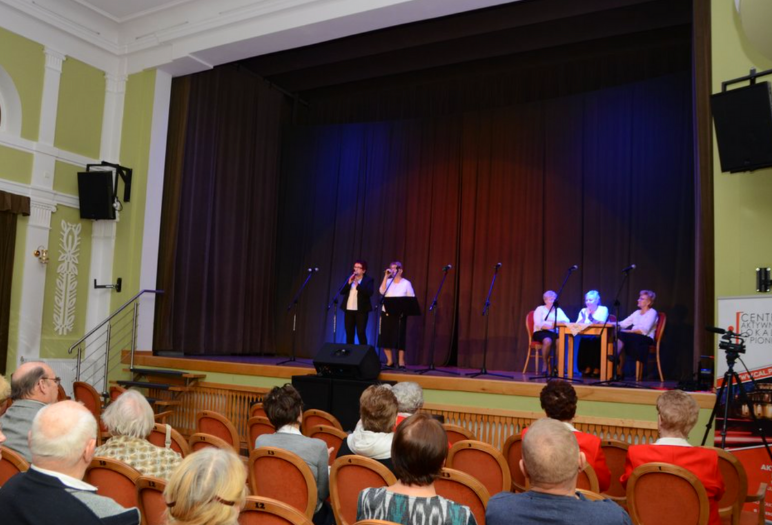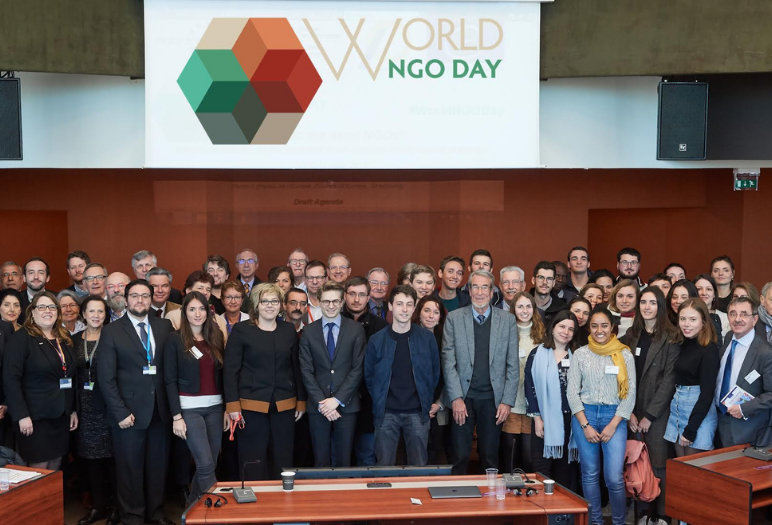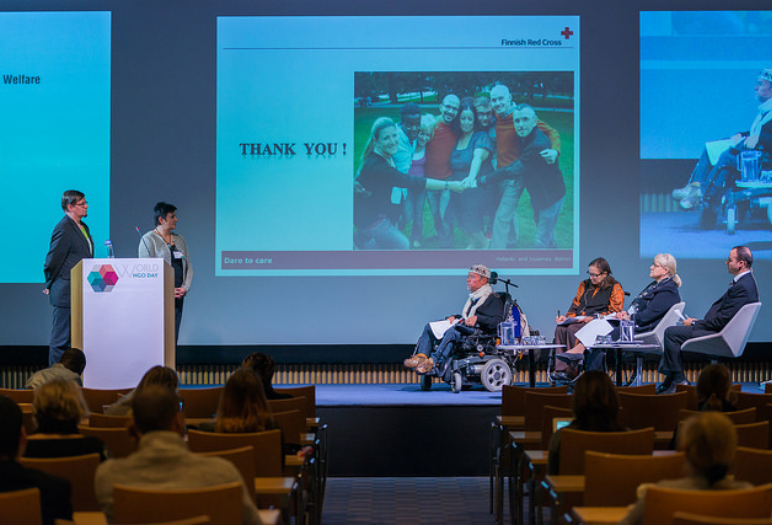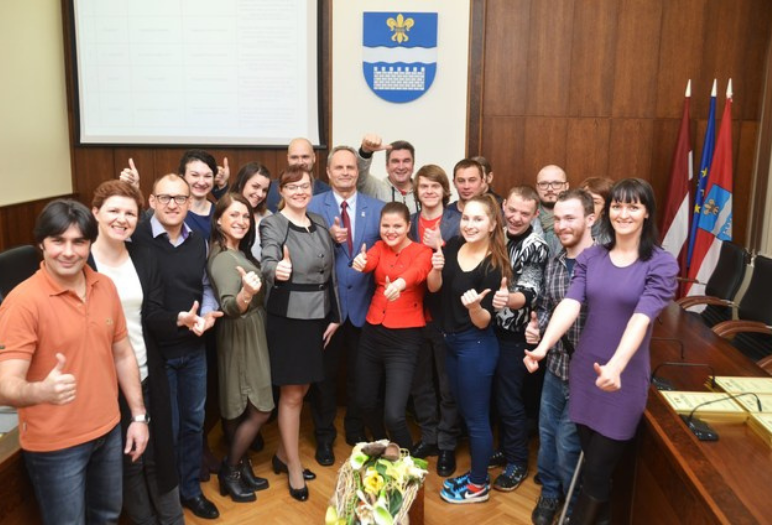 For years now, FIFA, world football's governing body, has been increasingly devoting its efforts to social pr
Parliamentary Assembly of the Council of Europe on World NGO Day: a moment to honour those who help refugees an
On February 27, the World Day of Non-governmental Organizations, Mayor of Moscow Sergei Sobyanin presented grat