non-governmental organization
What is an
NGO?
Non-Governmental Organisation (NGO) — also often referred to as Non-Profit Organisation (NPO), Civil Society Organisation (CSO), Charitable organisation, membership organisation, charity or the third sector — are non-profit, citizen-based group that function independently of government.
In every country, there are numerous NGO entities, from larger non-profit organisations, professional associations, federations and chambers of commerce to small local charities, grassroots organisations in every city or district representing a multitude of interests, sectors and activities.
non-governmental organization
Definition of
NGO
The term "non-governmental organization" was created in Article 71 of the Charter of the newly formed United Nations in 1945. An NGO can be any kind of organization provided that it is independent from government influence and is not-for-profit.
NGOs are recognised as key third-sector actors within the landscapes of development, human rights, humanitarian action, gender equality, the environment, and many other areas of public action.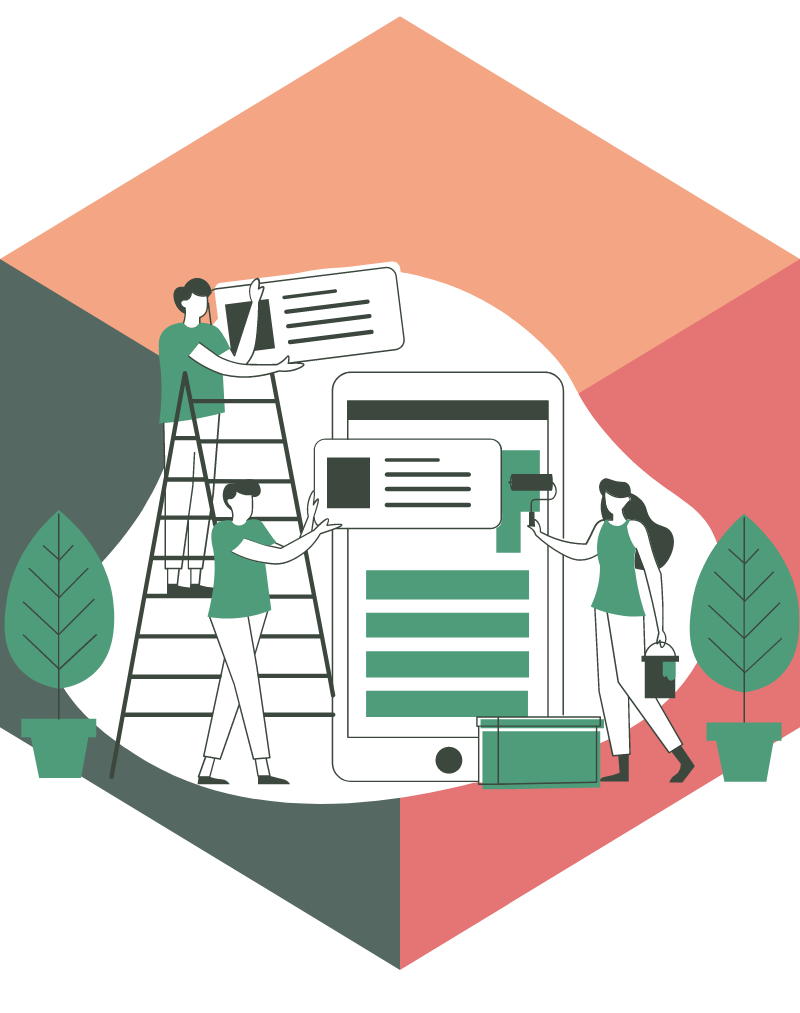 European External Action Service
"The EU stands up
for a
strong

and pluralistic

civil

society."