On World NGO Day let us extend thanks to the NGOs that work tirelessly for the betterment of society. I hope this day encourages more people to join hands together & make a difference.

NGOs as part of the civil society play a crucial role in democratizing governance, especially by empowering the disadvantaged and marginalize communities and people.

The
tremendous work of NGOs around the world
is needed more than ever today. The European Commission will continue to support them in carrying out this crucial work without fear. #WorldNGOday

On World Non-Governmental Organisation Day, celebrated on 27 February, the European Union
applauds the fundamental contribution made by civil society organisations
.

February 27 is an important day for civil society. We mark World NGO Day during which we
celebrate the various NGOs around the world
.
27 February
Let's celebrate World NGO Day in Asia
Each year World NGO Day is celebrated on February 27th from India, Pakistan, Kazakhstan to Taiwan, and other countries.
The universal concept of the World NGO Day is to Celebrate, Commemorate and Collaborate - the various NGOs around the world, and the people behind them that contribute to society all year around.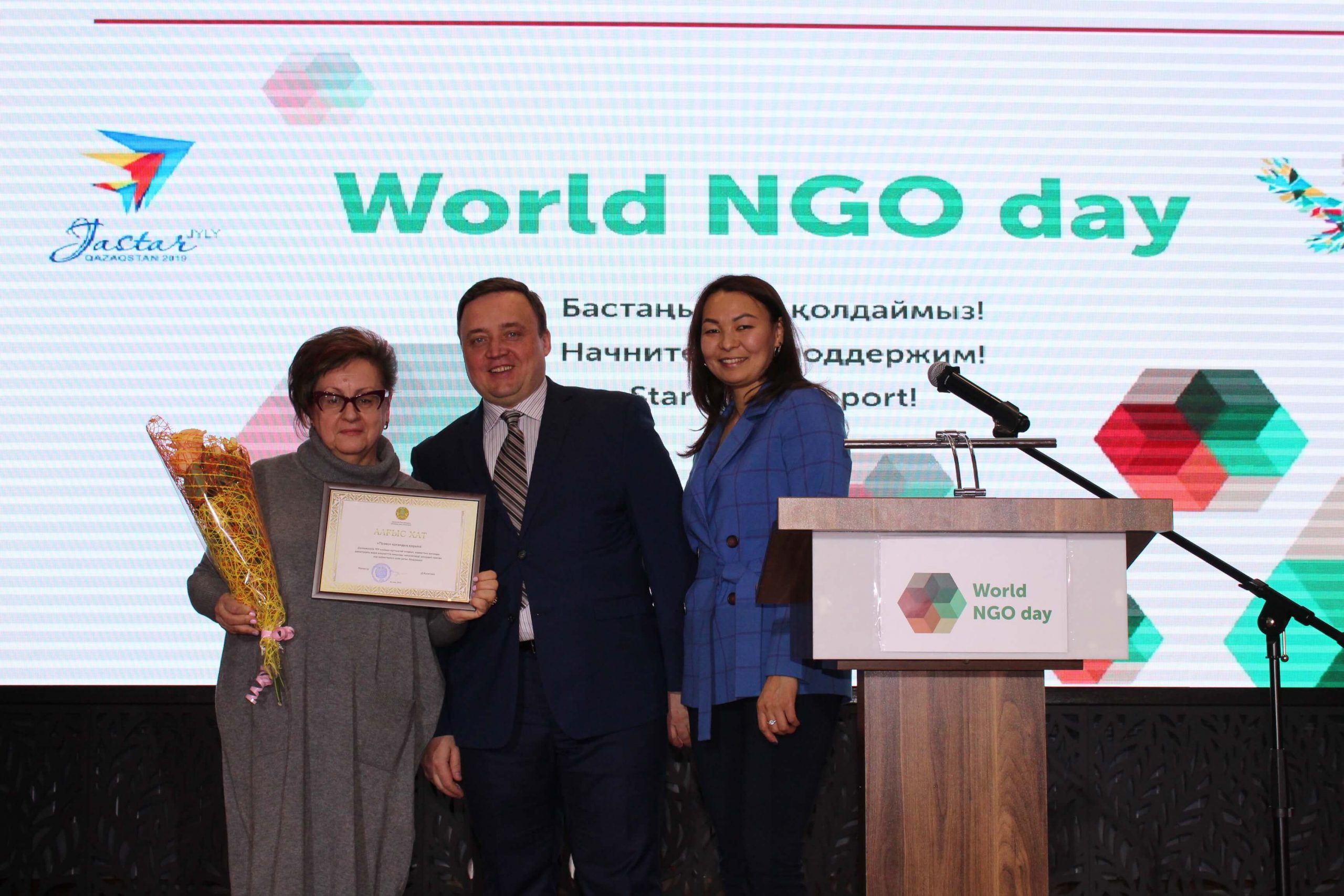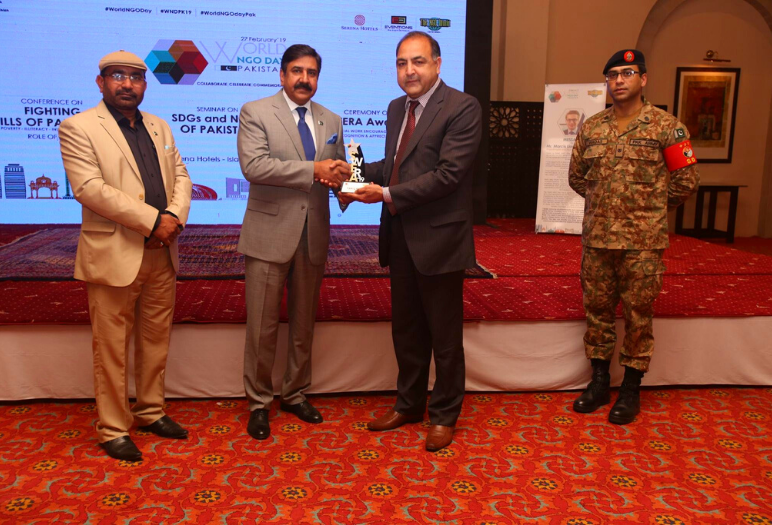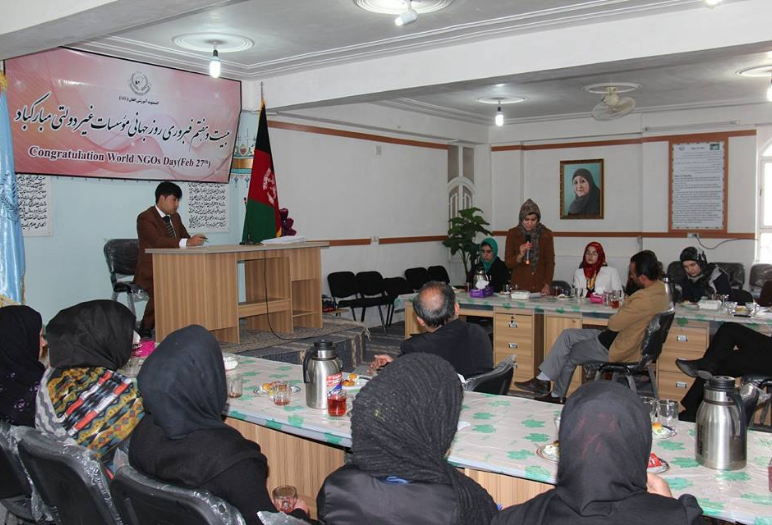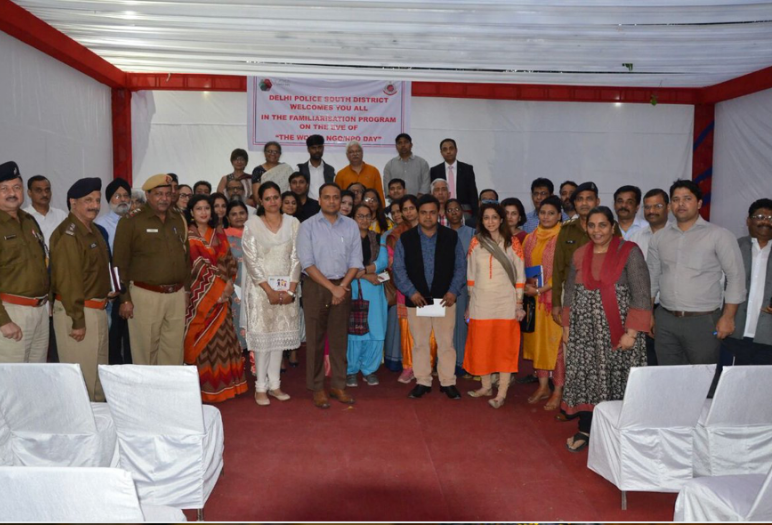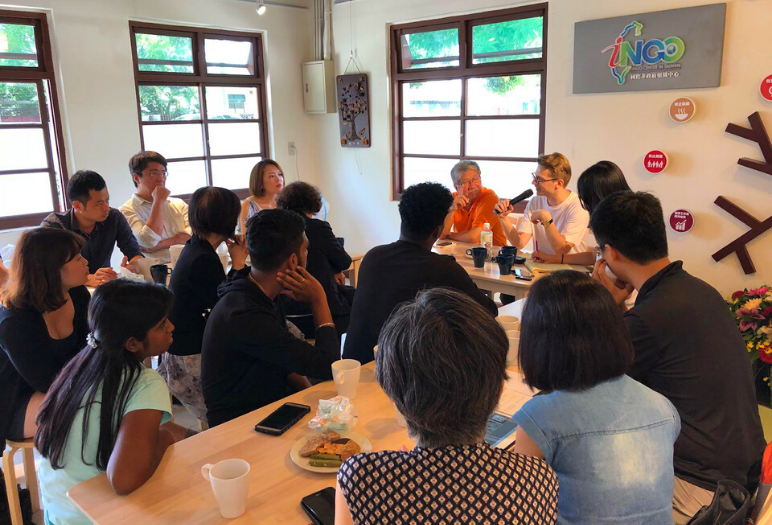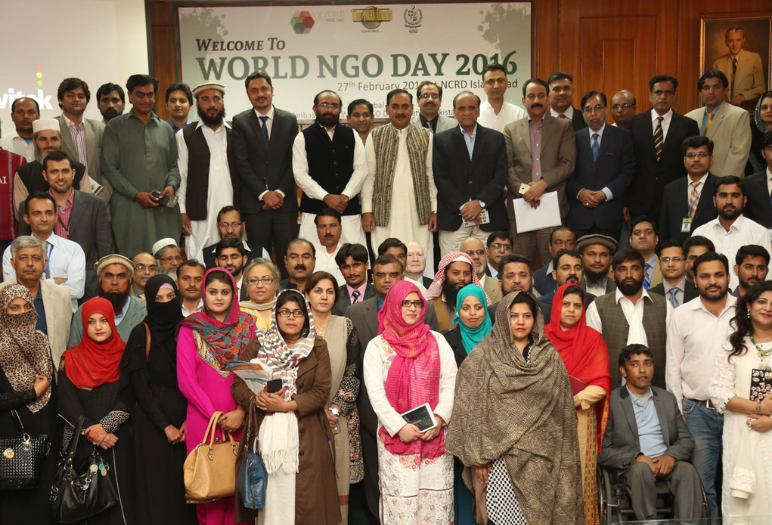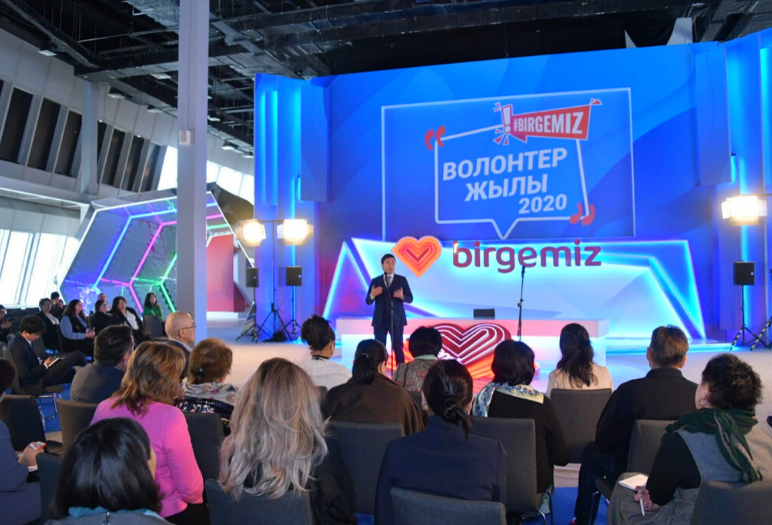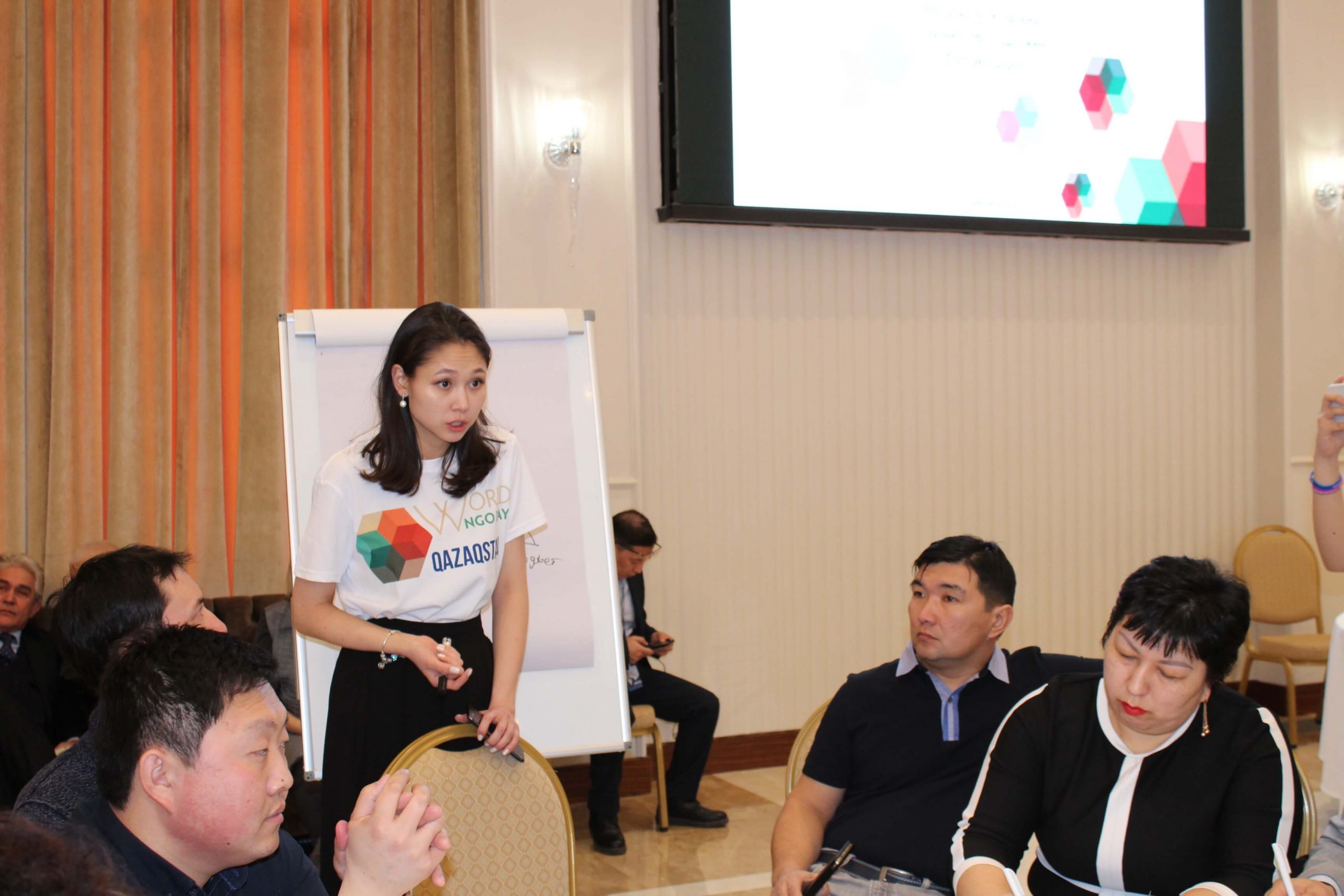 World NGO Day is being celebrated with activities in cities across the country, and members of th
On World NGO Day today, The CSR Journal salutes the tremendous work done by NGOs especially in th
The Ministry of Information and Social Development of the Republic of Kazakhstan, together with t
ORGANIZE YOUR WORLD NGO DAY