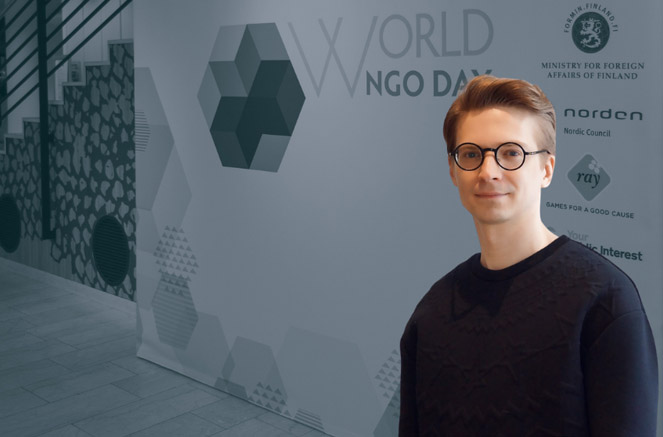 People
❝ I trust it is an opportunity to inspire people to consider a career within the third sector, or even establish new impactful NGOs, create new jobs, contribute to local communities and build on economies.
Marcis Liors Skadmanis, Founder of World NGO Day and Philanthropist (2014)
Inspire

NGOs
❝ An excellent way to recognize the valuable work all the NGOs are doing around the world.
The Honourable Heidi Hautala, The Ministry for Foreign Affairs of Finland, Minister for International Development (2012)
Recognize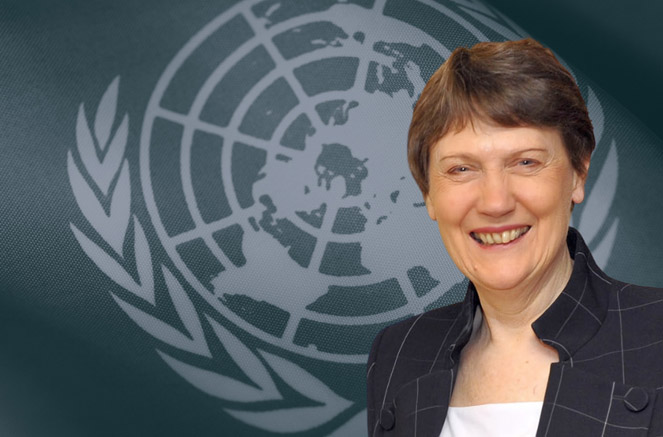 NGOs
❝ Celebrate the tremendous work of NGOs, and of all the dedicated people working for them in countries around the world.
Helen Clark, 8th Administrator of UNDP and Former Prime Minister of New Zealand
Celebrate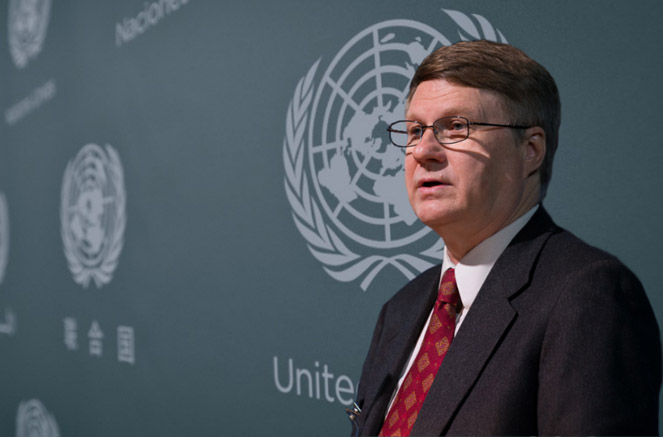 Ideas
❝ I believe that World NGO Day is an excellent opportunity to recognise and celebrate the success of the sector and also to provide focus for new ideas.
Jan Mattsson, Executive Director, UNOPS (2014)
New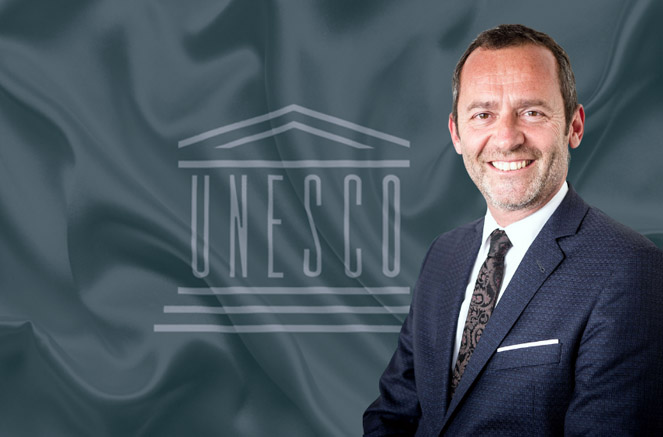 The World
❝ This is an opportunity to raise the flag for NGOs and to simply recognise the way they change the world we live in.
Eric Falt Assistant Director General, UNESCO (2014)
Change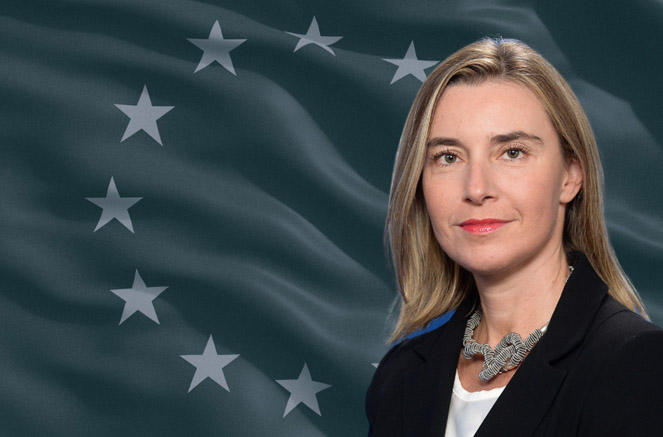 Civil Society
❝ On World NGO Day, we celebrate the outstanding role civil society plays in ensuring that fundamental human rights are respected, that no one is left behind.
Federica Mogherini, Vice-President, European Council, European Union (2018)
Celebrate
The Conference of INGOs celebrated World NGO Day for the first time at the Council of Europe with
The World NGO Day 2014 Forum was hosted at Scandic Marina Congress Center in Helsinki on Thursday
The 27th February 2020 marks the sixth time that World NGO Day is celebrated globally. This day i
World NGO Day - february 27
How It All Started
The 27th of February, World NGO day, was born in the European Union, the brainchild of young philanthropist Marcis Liors Skadmanis.
World NGO Day was officially recognised in 2010 and adopted into the X Baltic Sea NGO Forum's Final Statement Resolution on the 23rd-25th of April 2012 in Berlin, part of the German CBSS Presidency. The Global Inaugural event of World NGO day was hosted by the Ministry for Foreign Affairs of Finland on 27th of February 2014 in Helsinki, Finland.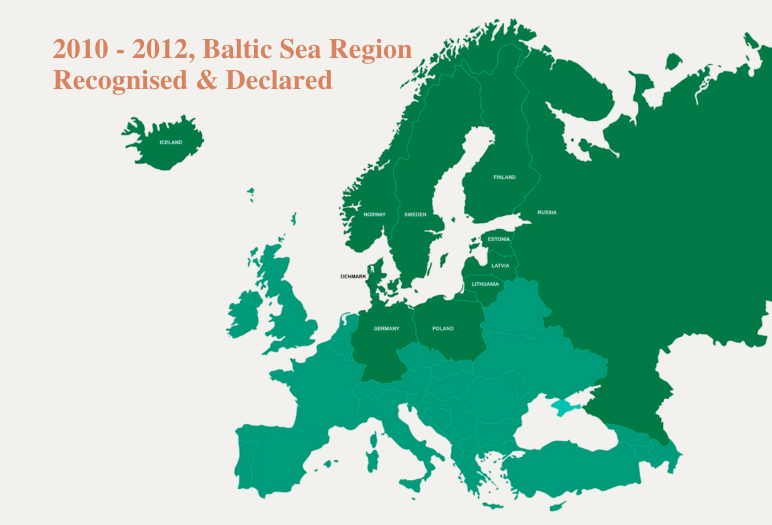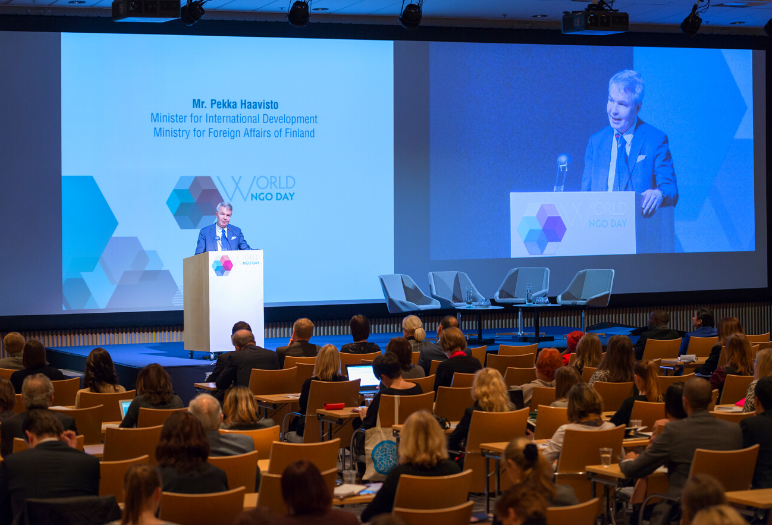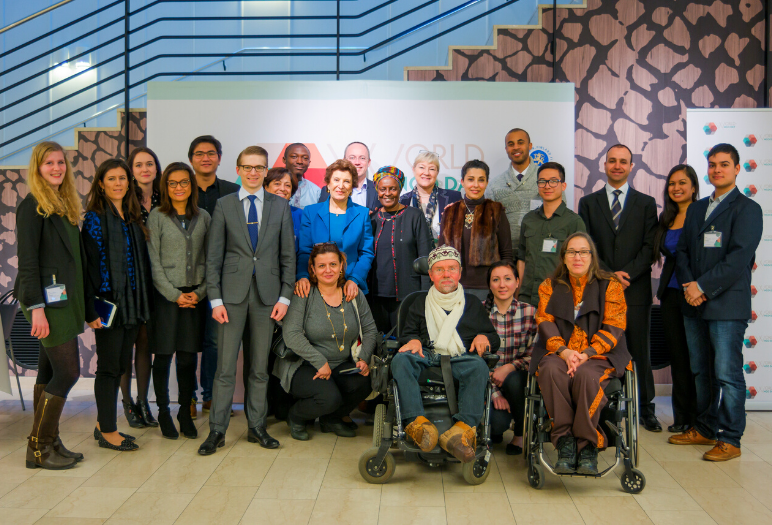 Organise Your World NGO Day
THE UNIVERSAL CONCEPT
Celebrate,

Commemorate

and

Collaborate

The universal concept of the World NGO Day is to Celebrate, Commemorate and Collaborate - the various NGOs around the world, and the people behind them that contribute to society all year around.

World NGO Day is to inspire people to become more actively involved within NGO sector and encourage a greater symbiosis between NGOs and both the public and private sector.
A day for NGOs around the globe to share their knowledge and experiences with one another.

 An opportunity for education, enabling individuals worldwide to understand more clearly what NGOs are doing for society, locally, nationally and internationally.

An international symbol to display the efforts and achievements of all NGOs from all sectors.

 An opportunity to inspire people to consider a career within the NGO/Non-profit sector.

An opportunity for individuals to learn more about the people involved with NGOs.

An opportunity for NGOs to discuss the issues that affect their work, and form partnerships that can resolve a mutual problem.
International Statement
World

NGO

day

serves all of us to reflect and take a good resolution for the future

February 27 is an important day for civil society. We mark World NGO Day during which we celebrate the various NGOs around the world, the people behind them, and the valuable contribution that they make to society.

Anna Rurka, President of the Conference of INGOs, Council of Europe
During the third Council of Europe Summit of Heads of State and Government in Warsaw, Member States committed themselves to preserving democracy and good governance at all levels, through the active involvement of citizens and civil society. However, genuine civil participation requires an enabling environment for NGOs and trust in democratic institutions. A strong mobilization of citizens and civil society across Europe shows that the world is going through an existential crises that needs the mobilization of all at the local and global level. New citizen movements are created to push forward the 2030 Agenda for Sustainable Development, defend climate and social justice, their values and their rights. NGOs must be appreciated and valued as an incubator of democratic innovation and as a transformative power.
World NGO day serves all of us to reflect and take a good resolution for the future. Let's engage, let's connect to each other to build solidarity across the world, to stop polarization and to build a cohesive society and a cohesive Europe.