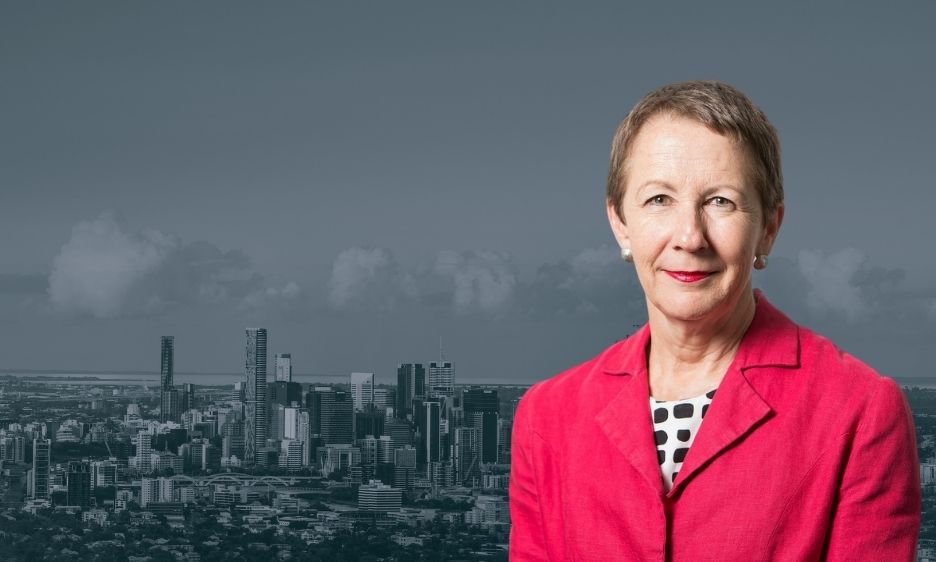 Celebration
❝ World NGO Day is an annual celebration recognising the founders, employees, volunteers, members and supporters of organisations independent of government.
The Honourable Di Farmer, Minister for Child Safety, Youth and Women, Australia (2020)
Annual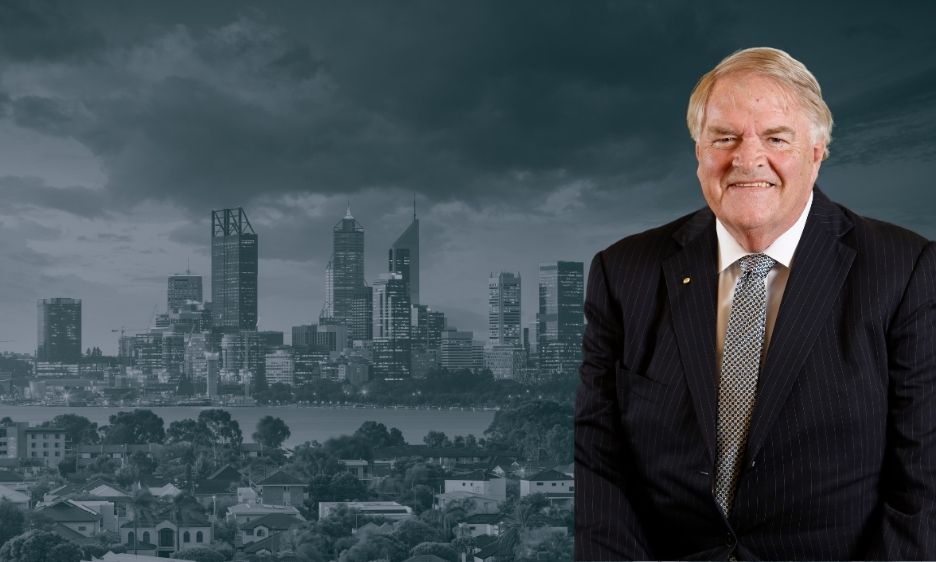 Communities
❝ From international aid to local grassroots organisations, NGOs are the backbone of our communities, and their work is significant.
The Honourable Kim Beazley, Governor of Western Australia (2020)
Our
ORGANIZE YOUR WORLD NGO DAY 
Each year
World

NGO

Day

is celebrated on

February

27th

from Australia, New Zealand to Papua New Guinea, and other countries.

The universal concept of the World NGO Day is to Celebrate, Commemorate and Collaborate - the various NGOs around the world, and the people behind them that contribute to society all year around.
On World NGO Day, we recognise the work of our Australian Non-Government Organisation (NGO) partn
Non-government organisations (NGOs) across Queensland are being feted today (27 Feb) on World NGO
The Governor is proud to support World NGO Day as part of his mission to work for the betterment