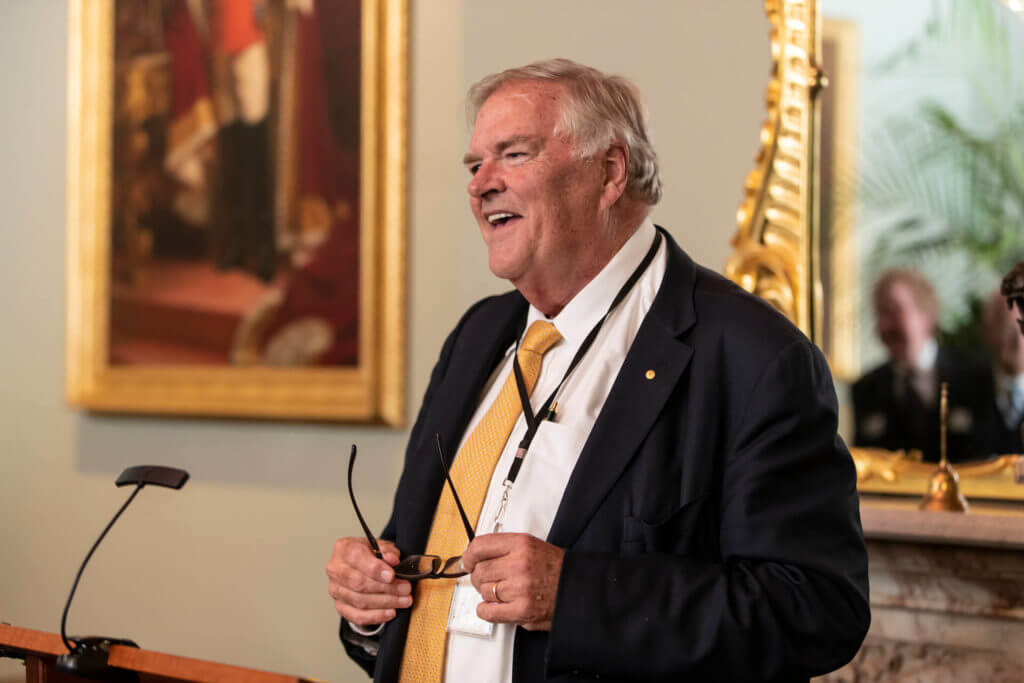 Governor of Western Australia: World NGO Day
Today is World NGO Day (external link), a global initiative to celebrate, commemorate and collaborate the various non-government organisations (NGOs) around the world, and the people behind them that contribute to society all year around.
This awareness day is marked in 96 countries and six continents, including Australia. The Australian Department of Foreign Affairs and Trade (DFAT) describes NGOs as "…powerful agents for change".
From international aid to local grassroots organisations, NGOs are the backbone of our communities, and their work is significant. We thank all founders, employees, volunteers, members and supporters of these organisations on this day, and every day.
The Governor is proud to support World NGO Day as part of his mission to work for the betterment of the State of Western Australia and all members of its communities.
Governor's Patronages:
The Governor is Patron to more than 130 community organisations, many of which are NGOs with a charitable or community oriented set of objectives. Their work can be categorised across the areas of arts and culture, community, conservation and environment, education, defence and veterans, health, and heritage.
Source: govhouse.wa.gov.au