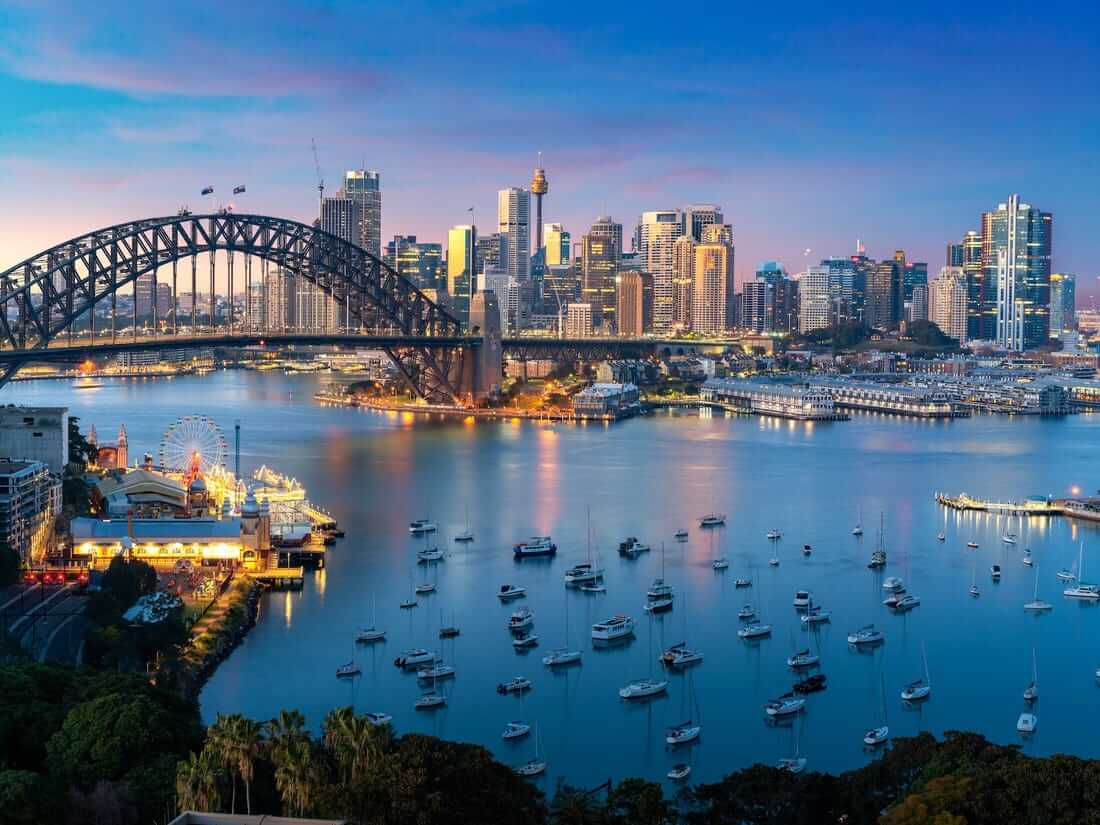 Celebrating Australian NGOs on World NGO Day
Today, on World NGO Day, we recognise the work of our Australian Non-Government Organisation (NGO) partners in fostering greater prosperity and stability across the Indo-Pacific region and beyond.
We work with Australian NGOs every day in a variety of ways. Our NGO partners respond to humanitarian crises, help to build strong and stable institutions, increase access to healthcare and education, empower women and girls, improve access to safe water and sanitation, strengthen food security, reduce inequalities, and much more.
Through our largest and longest-running program – the Australian NGO Cooperation Program (ANCP) – 57 Australian NGOs deliver over 450 sustainable development projects in more than 50 countries each year.